gaillardia
(GAY-lahr-dee-uh) - n., any of several American composite flowers of the genus
Gaillardia
widely cultivated for their large red, yellow, or bicolored flower heads.
Also called blanket flower, possibly because of colors that look like Native American blankets. Named in the 1880s for Gaillard de Charentonneau, an 18th-century French amateur botanist and patron of botany.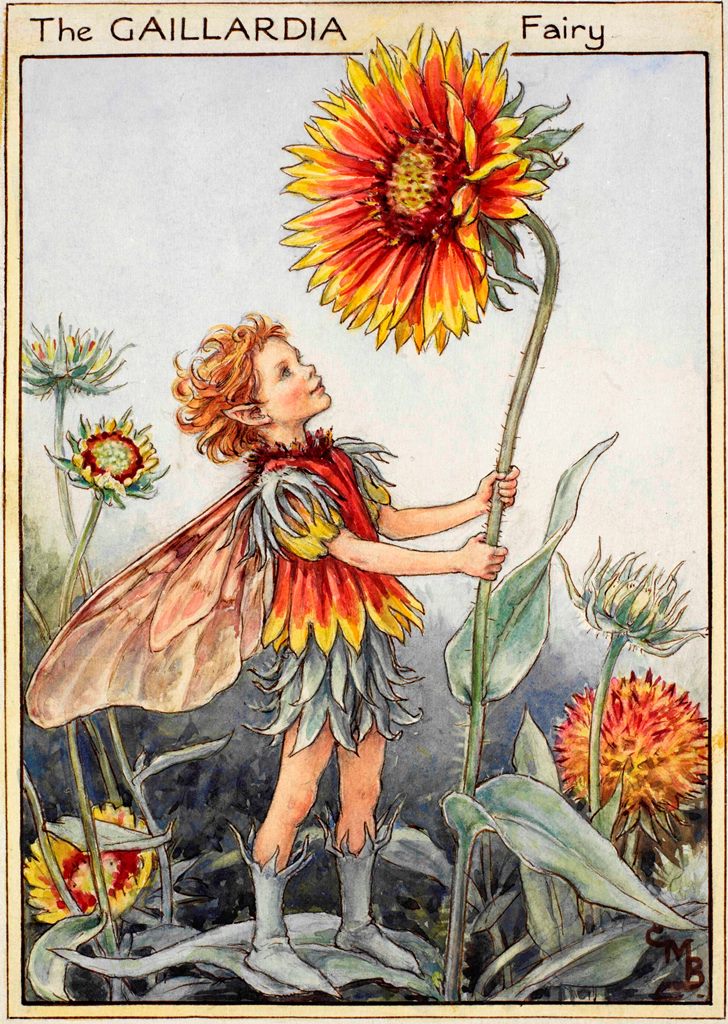 There once was a child in a garden,
Who loved all my colours of flame,
The crimson and scarlet and yellow—
But what was my name?
For Gaillardia's hard to remember!
She looked at my yellow and red,
And thought of the gold and the glory
When the sun goes to bed;
And she troubled no more to remember,
But gave me a splendid new name;
She spoke of my flowers as Sunsets—
Then you do the same!
—Cicely Mary Barker
---L.
Originally posted by

prettygoodword
at
gaillardia